HOW WILL YOU PREPARE THEM TODAY?
Nieddittas recipes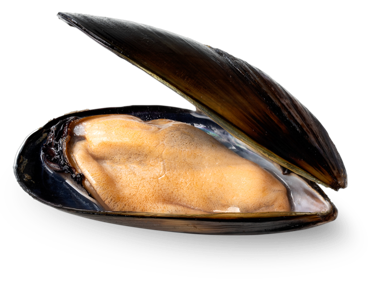 Mussels are a very popular food among those who love seafood. And they are a very versatile ingredient that lends itself to making both very simple recipes and more complex ones. Here, you can choose not only traditional recipes, but also the recipes that many great chefs have dedicated to our mussels and our other products. In addition to mussels, Nieddittas produces and markets many other products of our sea such as clams, gilt-head , sea bream, bottarga and many others. These all feature in our recipes.
HOW WILL YOU PREPARE THEM TODAY?