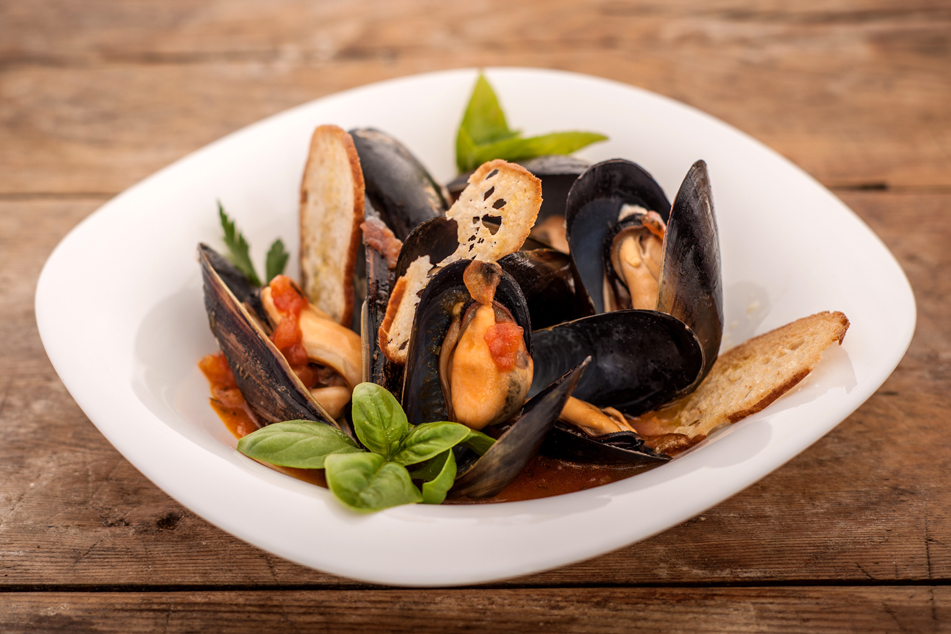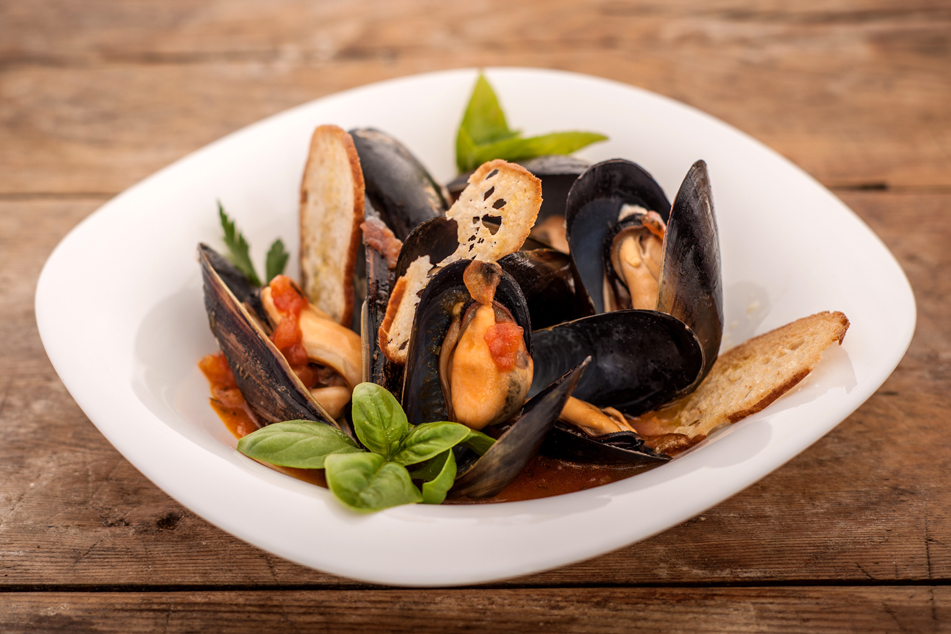 Serves 4.
800 g of Nieddittas
100 g ripe tomatoes, diced
Half a clove of garlic
A few leaves of parsley
Basil
Half a fresh chilli pepper
3 dessert spoons extra virgin olive oil
Method.
Scrape, clean and debeard the Nieddittas. Fry the garlic, chilli pepper and previously chopped parsley in a pan with some olive oil. Add the Nieddittas and tomatoes, cover with a lid and cook on a high heat until the Nieddittas open.
Take the lid off the pan, turn off the stove, add some basil leaves, a dessert spoon of extra virgin olive oil, mix well and serve with some toasted bread, previously rubbed with garlic.
HOW WILL YOU PREPARE THEM TODAY?