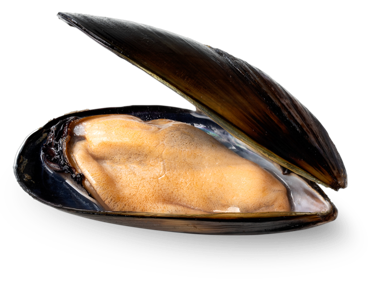 Nieddittas mussels
are our main product, but not our only product.
Our other products
include: our local clams, heart clams, banded murex, gilt-head sea bream, local fish, Adriatic clams, oysters, amber-coloured bottarga, fish stock, sea urchin pulp, razor clams, lumachinos, lupini and sea truffles. Through
our partner Logica
we are also equipped with special tanks for the live transport of lobsters, crayfish and eels.
HOW WILL YOU PREPARE THEM TODAY?