WELCOME TO THE DOMAIN-RAMSAR SITE
Different stops including natural landscapes and local birdlife.

The tasting session of a recipe from Nieddittas' excellent production chain.

A chance to explore the unique Corru Mannu nature reserve and a journey to find out about a historical company, a leader in Italy's mussel farming industry.
The aim of the Nature Trail is to provide you with a unique experience in the fishing domain where the Nieddittas plants are located. This is a state-owned protected wetland whose protection and preservation has been granted to our company, and considered a best practice for the excellent management of the nature reserve.
THE TRAIL
Duration: 1h30'

Difficulty: easy

Lenght: 5 km
The visits will take place, subject to booking and ticket purchase, on some selected dates. It is also possible to arrange group and school visits for a number of participants exceeding 20 and on weekdays or unscheduled days. For further information and to organize the visits, contact percorsonatura@nieddittas.it
Choose whether to experience your visit: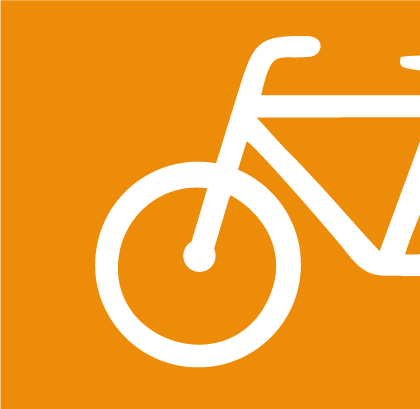 by e-bike
(5 places)
Departure at 10.30 am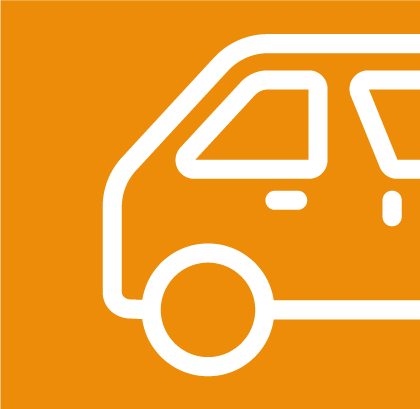 by electric minibus
(22 places)
Departure at 11.00 am
NB: The e-bike trail is reserved for participants aged 14 years or over, and with a minimum height of 1.55 m. You must arrive 15 minutes before the start of the tour.
Explore the protected wetland and its unique features, and discover an area of great naturalistic value, listed in the Ramsar Convention and declared a Site of Community Importance and a Special Protection Area. Discover the semi-wild gilthead bream farm, observe the typical plants and birdlife of the area and enjoy the beauty of the little mussel island. A guide will be with you at all times.  You can find out more about the history of Nieddittas, one of the most important mussel farming companies in Italy, and learn about its excellent production chain. 
See the Blue Eco Lab bench made from discarded mussel shells in partnership with the MEDSEA Foundation and the scientific contribution of DICAAR – the Department of Civil, Environmental and Architectural Engineering of the University of Cagliari.
Along the trail, you will come across the Nieddittas Truck where you can tuck into a Nieddittas-based dish, included in the experience. The Nieddittas tasting includes: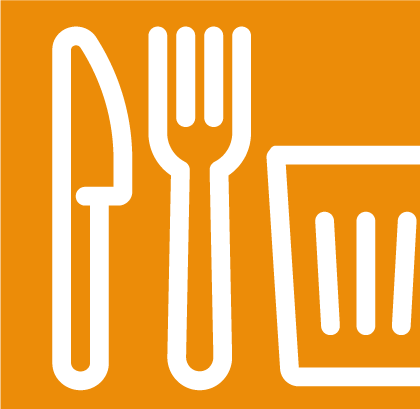 A different recipe at every visit
+ a drink of your choice
+ water
Explore the protected wetland and its unique features, and discover an area of great naturalistic value, listed in the Ramsar Convention and declared a Site of Community Importance and a Special Protection Area. Discover the semi-wild gilthead bream farm, observe the typical plants and birdlife of the area and enjoy the beauty of the little mussel island. A professional guide will be with you at all times.  You can find out more about the history of Nieddittas, one of the most important mussel farming companies in Italy, and learn about its excellent production chain.  See the Blue Eco Lab bench made from discarded mussel shells in partnership with the MEDSEA Foundation and the scientific contribution of DICAAR – the Department of Civil, Environmental and Architectural Engineering of the University of Cagliari.
Along the trail, you will come across the Nieddittas Truck where you can tuck into a mussel-based dish, included in the experience. The mussel tasting includes:
Along the trail, you will come across the Nieddittas Truck where you can tuck into a Nieddittas-based dish, included in the experience. The Nieddittas tasting includes: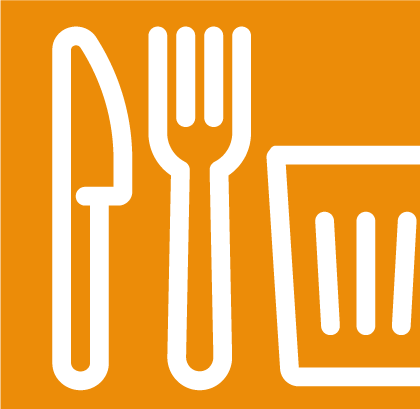 A different recipe at every visit
+ a drink of your choice
+ water
CLICK ON THE STOPS TO FIND OUT MORE
The MEDSEA Blue Eco Lab bench
Corru Mannu: fishing and nature