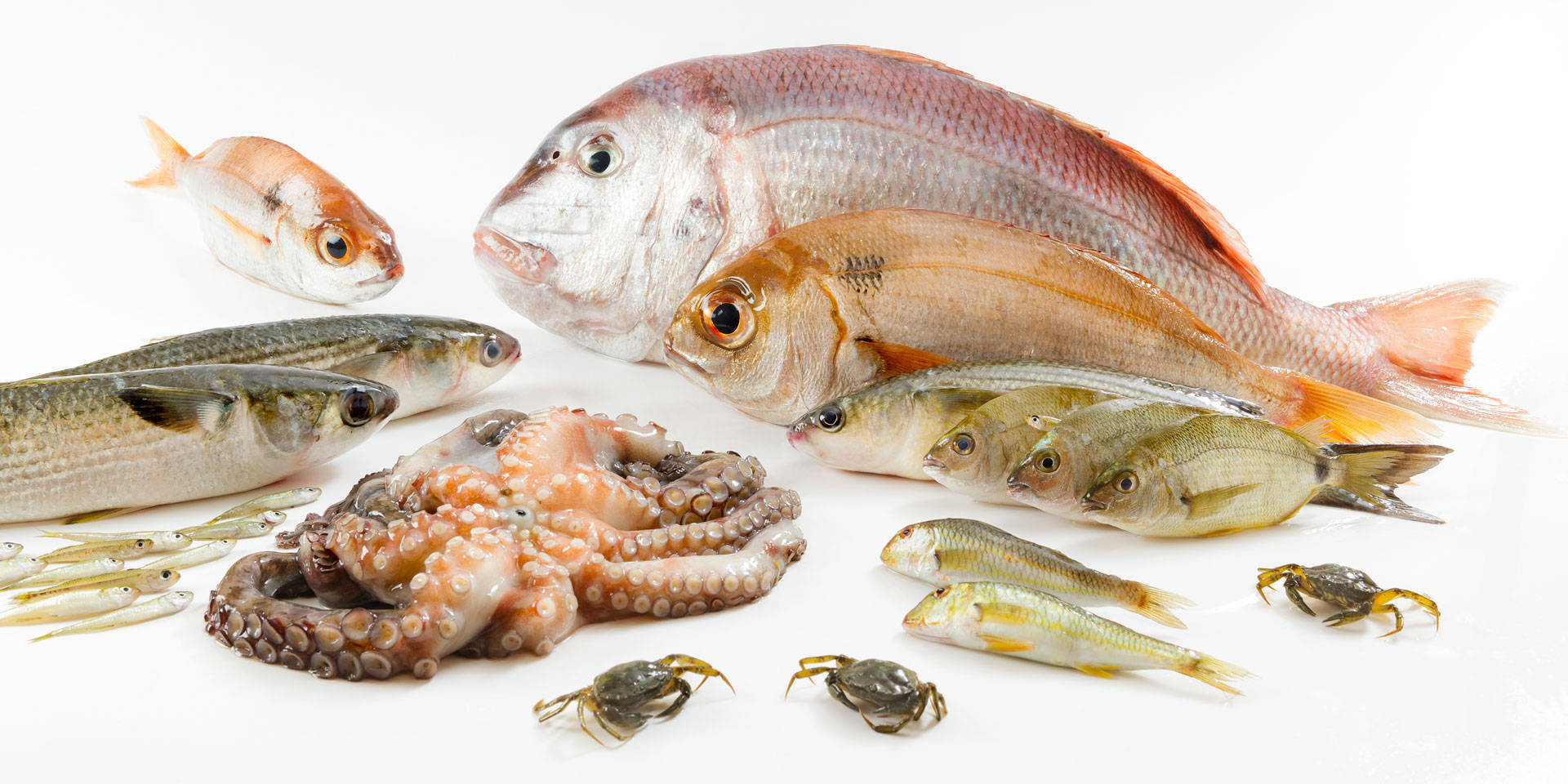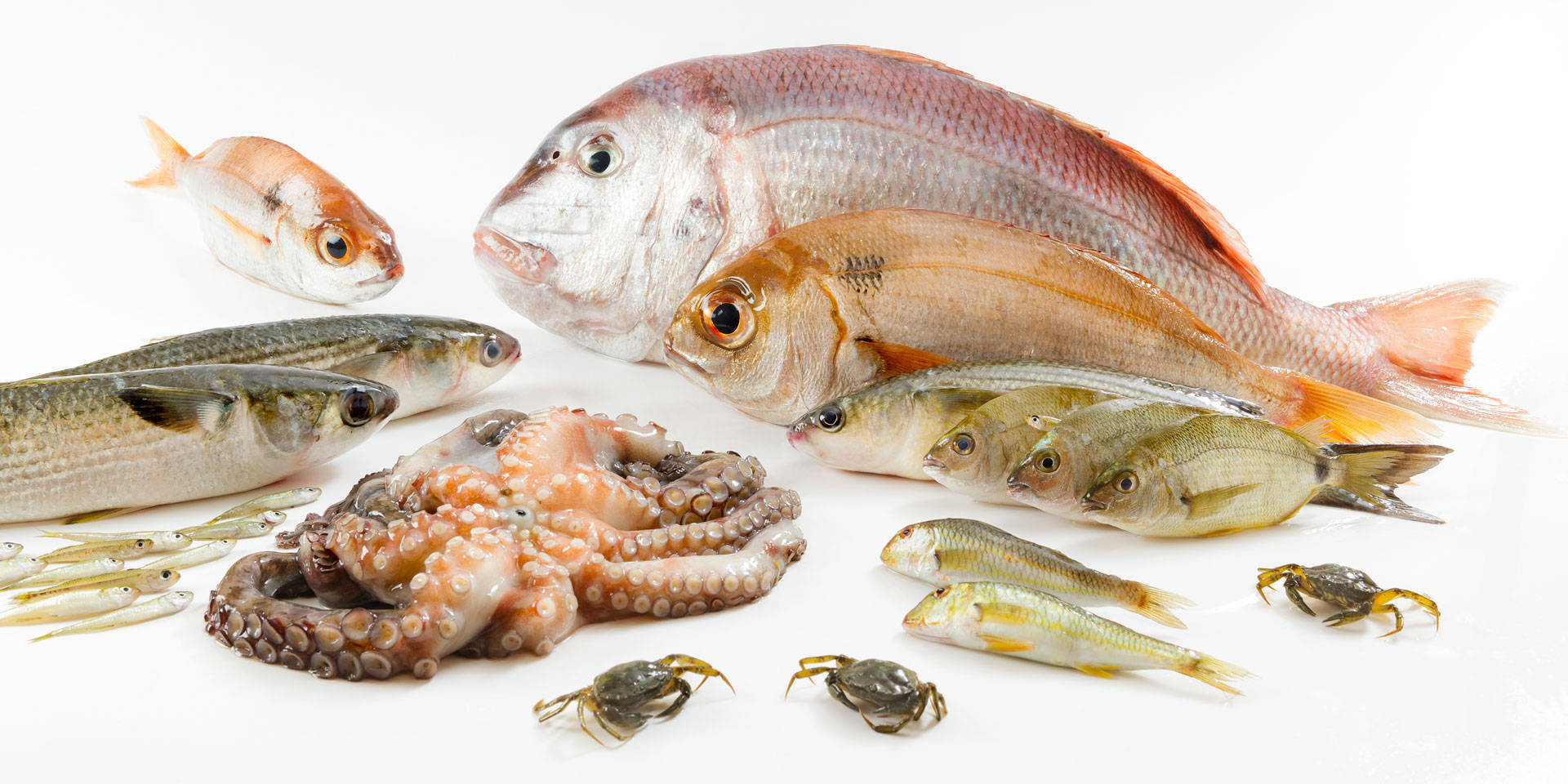 Nieddittas receives Sardinian products, from different fishing zones, both from the Gulf of Oristano and more in general from Sardinia, commercialising different qualities of local fish.
The offer clearly varies according to the season and the fishing trends, but in general Nieddittas offers the market all the best species present in the Mediterranean Sea: from dentexes to red mullets, from grey mullets to octopuses, to groupers and crabs, the entire richness of our sea is represented in Nieddittas' offer of local fish.
Gourmets well know the many ways to create simple and tasty, or creative and refined dishes, using such a genuine and flavourful raw material. In all cases, choosing local fish provided by Nieddittas, our clients always have the guarantee of quality and freshness. Once the local fish arrives in our plant, it is labeled daily by our partner Logica Società Cooperativa, in accordance with European legislation: this guarantees consumers the utmost quality in terms of safety and freshness, as well as the certainty that the fish actually comes from our seas.
HOW WILL YOU PREPARE THEM TODAY?