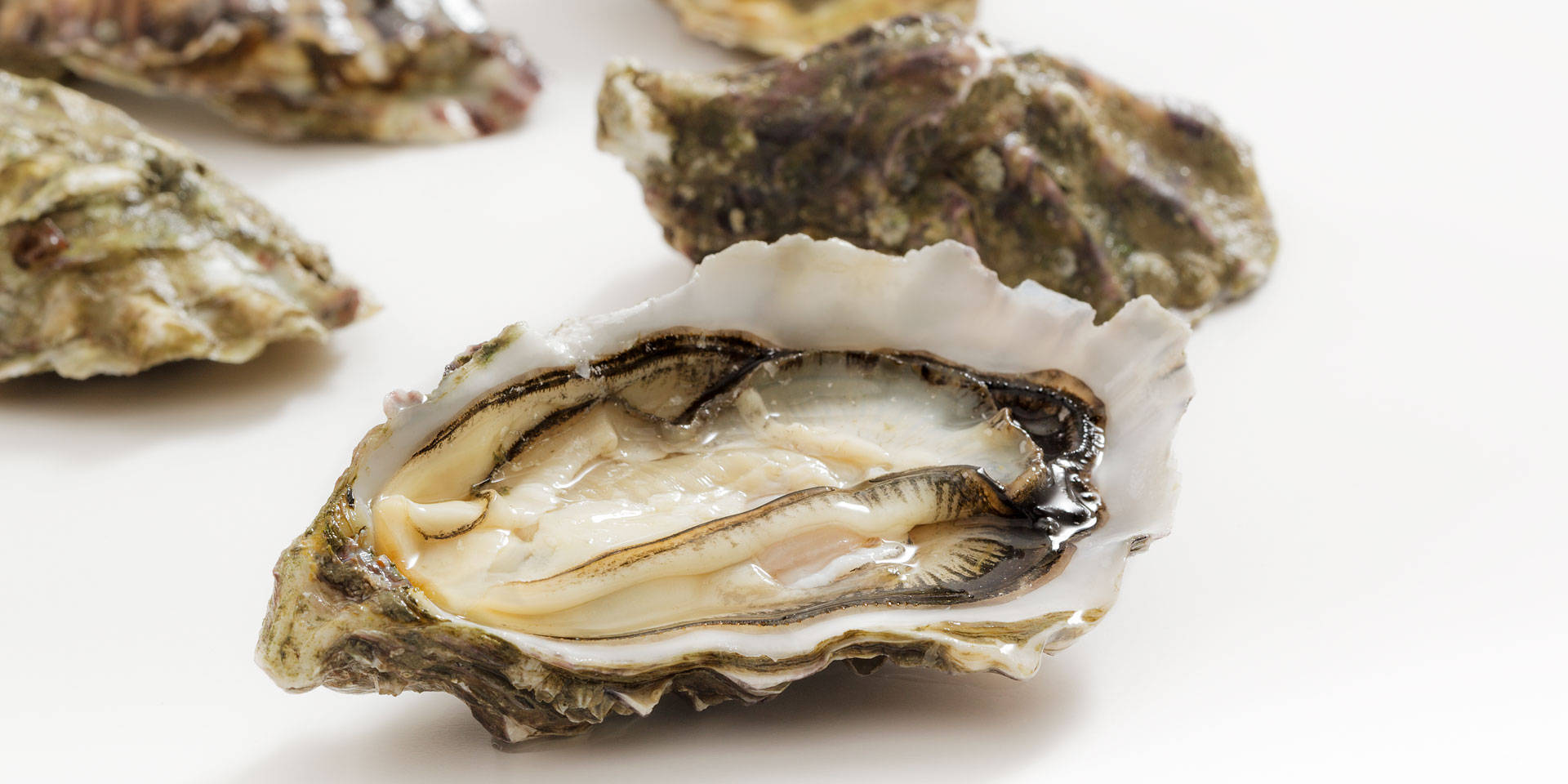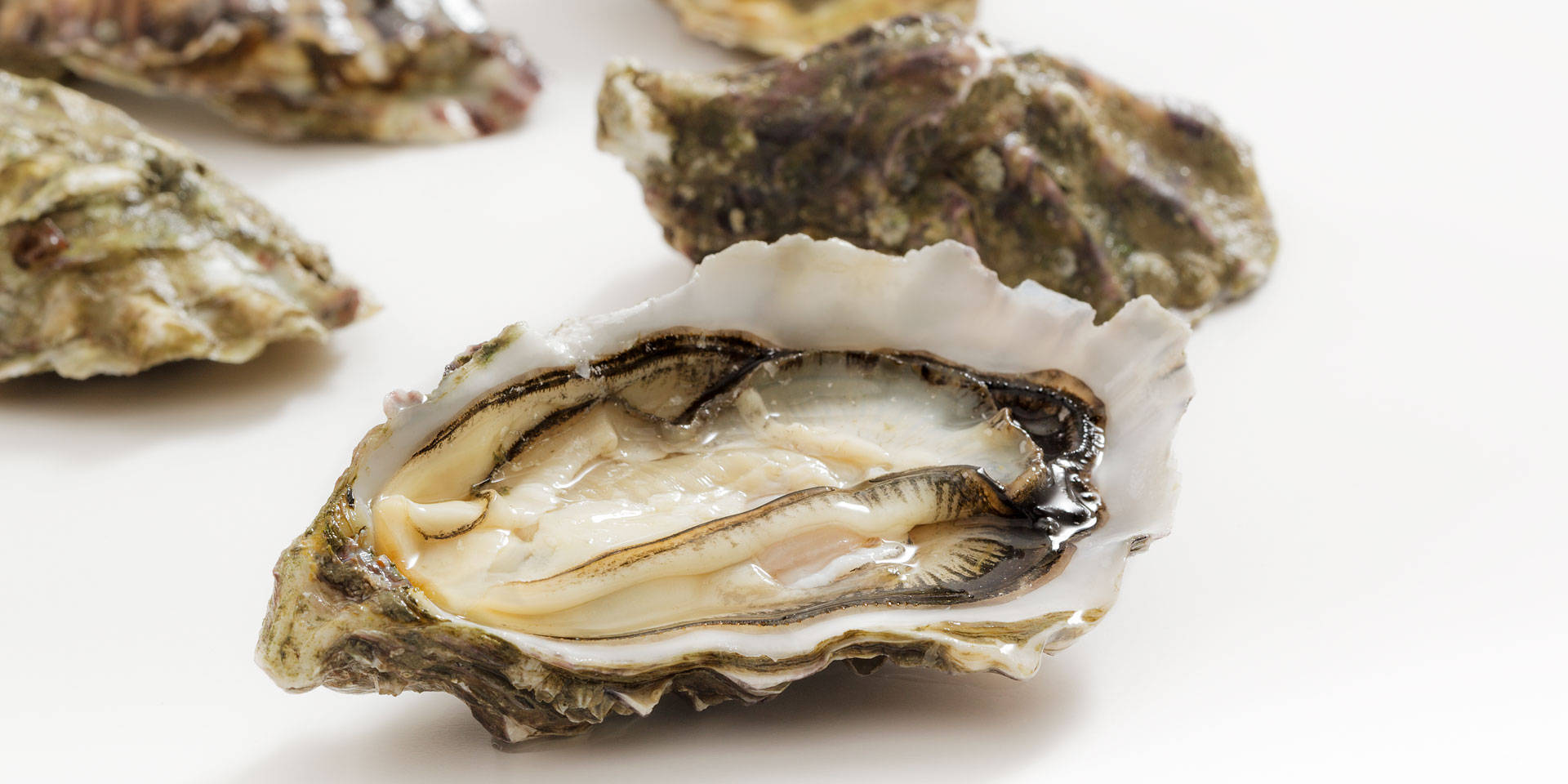 Oysters are certainly one of the most famous and renowned types of seafood for gourmets all over the world. A synonym for refinement and a classic symbol of richness and prestige, oysters are considered a must for lovers of sea flavours and especially of raw seafood. In fact, to fully appreciate their delicate smell and taste, pleasant and salty, they are commonly eaten uncooked, sometimes with a drop of lemon juice and accompanied by the best white wines.
Nieddittas offers oysters from the EU (Netherlands and France). They are chosen, monitored and labelled by Nieddittas and delivered all over Sardinia after passing inspections and verifications according to our quality control procedures, to guarantee the final consumer freshness and the utmost food safety guarantees. Nieddittas oysters are available all year round.
HOW WILL YOU PREPARE THEM TODAY?