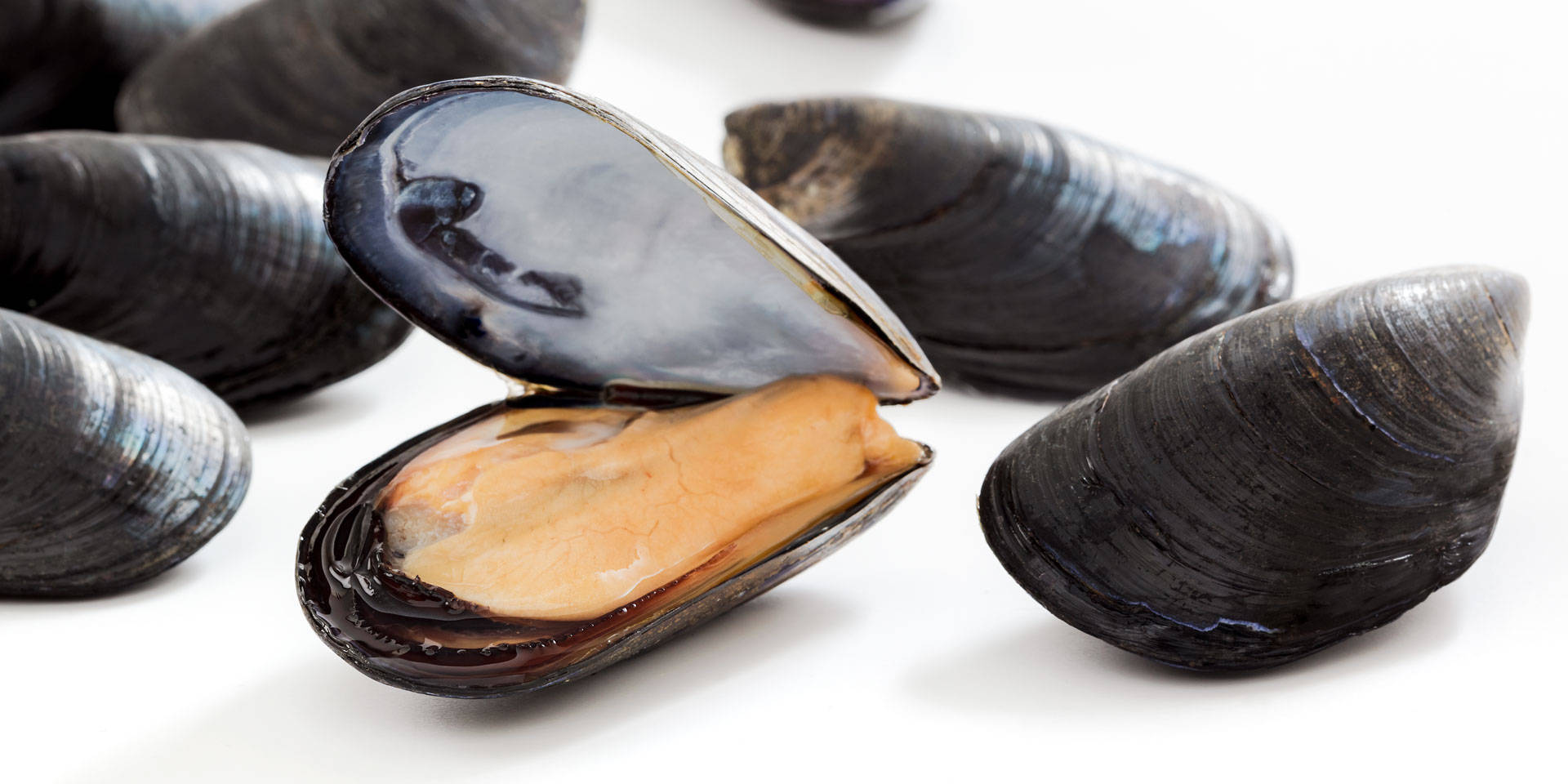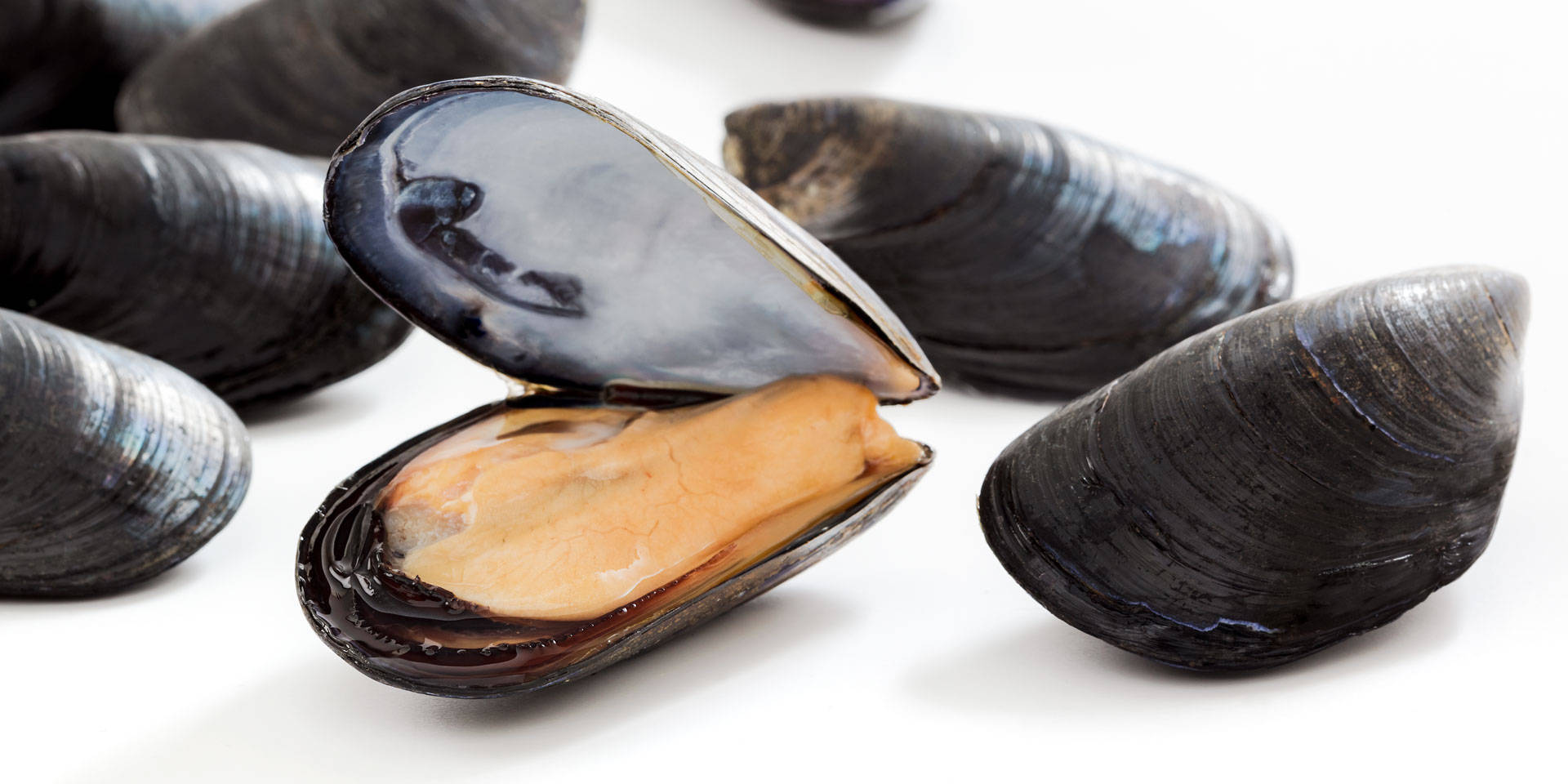 Tasty and flavourful,  
Nieddittas mussels
 are one of the most appetising products offered by the Sardinian sea to gourmets and food fans. A simple type of food, it has always been a part of our tradition and can be prepared in many different ways, allowing us to fully appreciate the flavour of our sea. Serving a plate of Nieddittas mussels means serving the 
fragrance and clean taste of the Sardinian sea
.
The full, pleasant, salty taste of our mussels has inspired many chefs, who prefer them for their recipes. In the dedicated section of this site, you may find many different ideas to cook Nieddittas which, thanks to their versatility, are perfect to prepare tasty first courses, appetising main courses and even original and fresh recipes, such as Nieddittas ice-cream.
All Nieddittas mussels come from our farms and are selected following our quality control procedures. Aside from their unique taste, they ensure utmost safety, since they are farmed, harvested, purified, inspected, packaged and delivered directly by us. The entire process is guaranteed by our company's quality control procedures, assuring consumers that the mussels they are buying are authentic Nieddittas mussels.
Mandatory labelling always lists, among other things, the packaging date, which allows consumers to understand if the product is fresh.
The label can also show if they are  Nieddittas mussels with product certification and if the product was entirely farmed in Sardinia or, in a first phase, was grown in other European countries and then brought to the waters of the Gulf of Oristano. This procedure allows Nieddittas to offer mussels all year round and meet the needs of the market, guaranteeing consistent standards in terms of taste and safety. This is another reason why Nieddittas mussels are available all year round in all the best fishmongers in Sardinia and, at a national scale, in all the main large-scale retail channels in northern and central Italy, as well as in Rome and Lazio.
The entire production is guaranteed by the high-quality standards adopted by the CPA – Cooperative of the Fishermen of Arborea, which has created and implemented the management system for food quality and safety leading it to the 2017 certification with reference to the UNI EN ISO 9001:2015 rule (n° 8143 Certiquality) and in 2014 with reference to the UNI EN ISO 22000:2005 rule (n° 13364/Certiquality).
HOW WILL YOU PREPARE THEM TODAY?