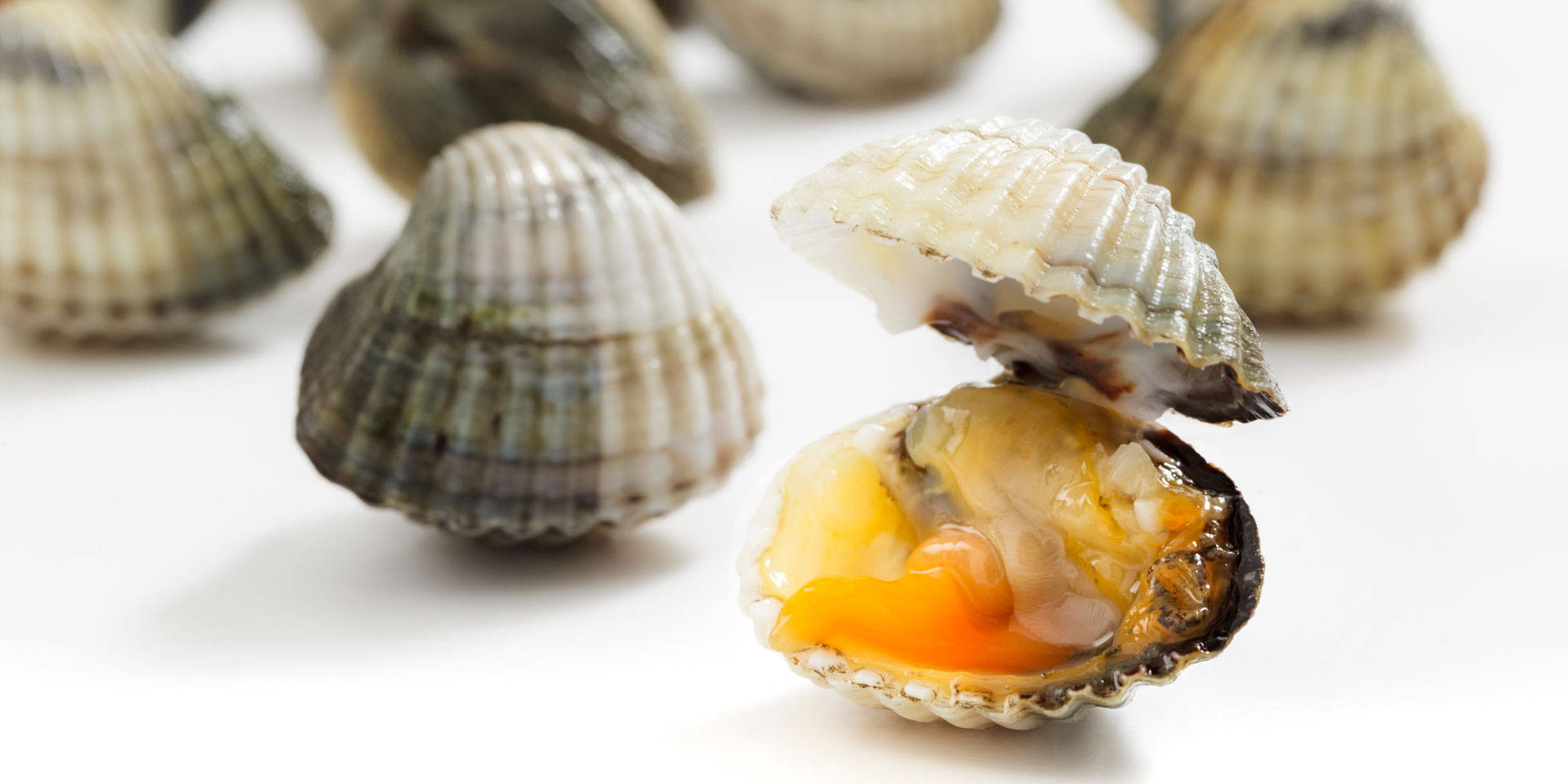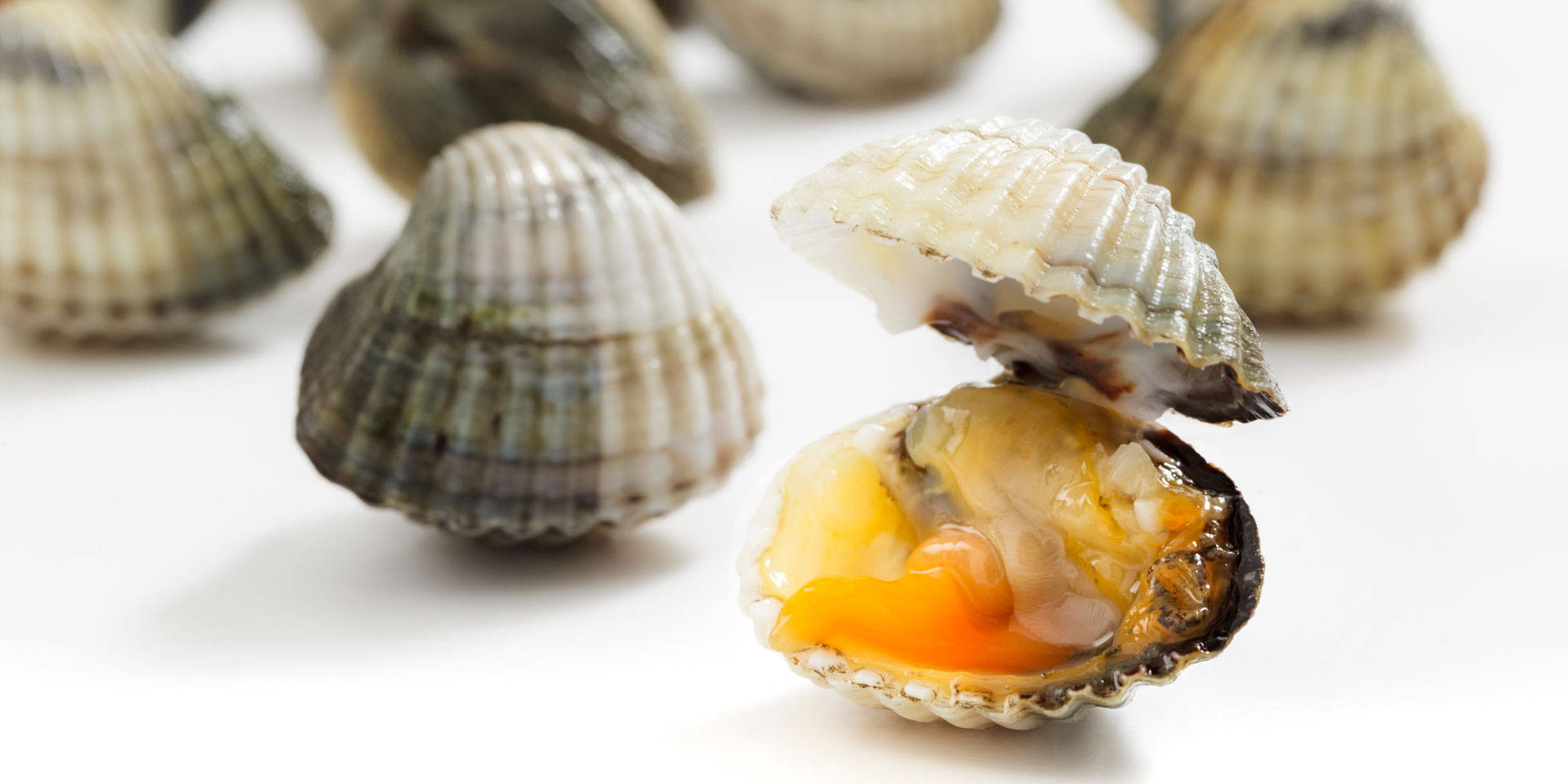 Nieddittas heart clams, locally known as white clams, are also a local product, harvested by hand daily. As all Nieddittas products, heart clams guarantee the consumer full compliance with parameters required by law, as well as the extra safety ensured by our quality control procedures.
As for our other clams, also the heart clams in the past were not an attractive product from a marketing point of view because of the difficulties related to their harvesting. Today, the delicate flavour of the heart clams explains why they are loved by gourmets who use them in the most different ways. Just parboiled in a pan of hot water, heart clams preserve the unique taste and smell of the Sea of Sardinia, where they come from. They are ideal in preparing very simple first courses such as pasta dishes and risotti, but can also be used in more creative recipes, to make the most of them, as a distinguishing element in more elaborate sea sauces. In Sardinian cuisine they are also used to prepare Fregola (a local type of pasta).
HOW WILL YOU PREPARE THEM TODAY?