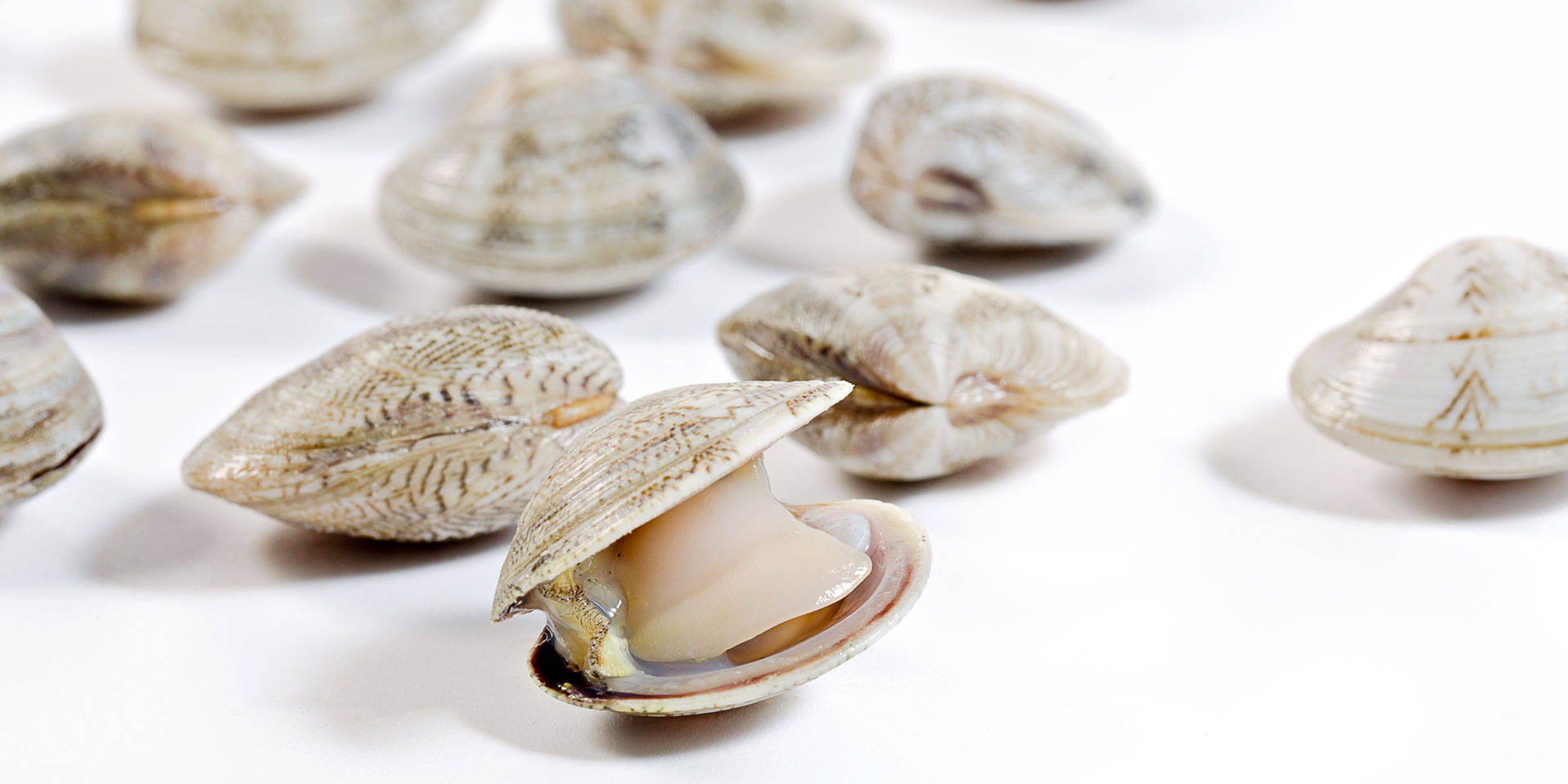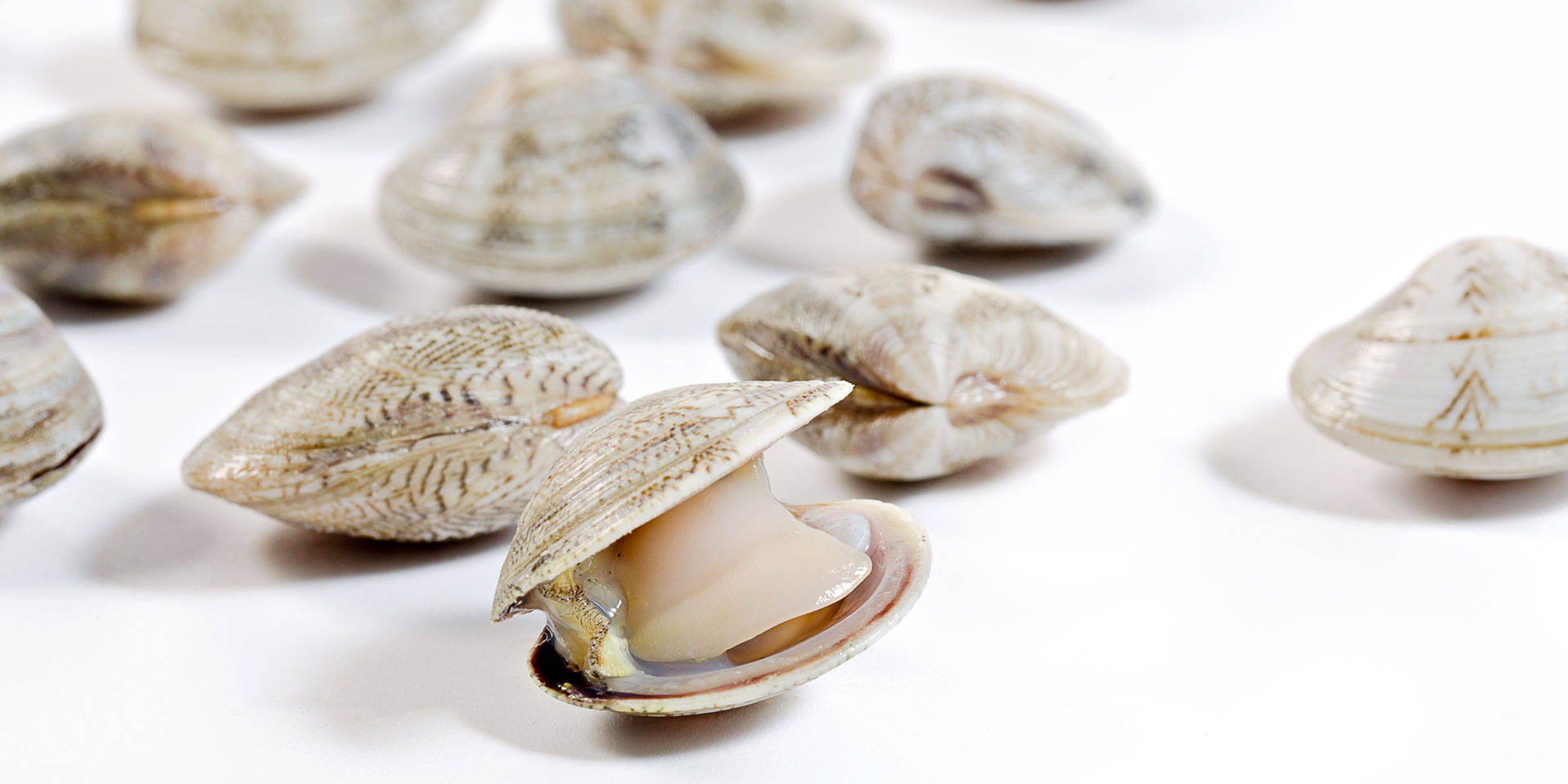 Nieddittas also offers and markets lupini  (small clams) following the same control process used for all Nieddittas products. Who chooses them therefore always has a guarantee of freshness and safety ensured by our company. At the end of this process, Nieddittas lupini are characterised by their freshness, as well as the total absence of mud and broken shells. Esternally they show a smooth shell of whitish or gray-white color with points or streaks.
As for clams, lupini boast a delicate taste and are perfect for the preparation of many different dishes. Excellent in sauces for pasta or rice, but to prepare delicious appetizers and main courses as well, they are also the ideal ingredients for creative recipes with an unmistakable flavour of the sea.
HOW WILL YOU PREPARE THEM TODAY?