The Convention on Wetlands, known as Ramsar Convention, is the intergovernmental treaty that provides the framework for the conservation and the management of all wetlands through local, national and international actions.
This RAMSAR site consists of three wetlands with different characteristics. Corru S'ittiri lagoon is a natural inlet that runs parallel to the coast, a breeding site for mussels and clams. The other two ponds, included in the RAMSAR site, are part of a single lagoon, divided in two by an artificial barrier.
One side is more influenced by incoming freshwater (San Giovanni) and the other, nearer to the sea, is characteristically more brackish (Marceddì). The Purple Swamphen as well as diving ducks such as the Ferruginous Duck, Pochard, Red-crested Pochard nest in the freshwater area, while the seawater part is suitable for Terns as well as for several species of waders.
These wetlands are a SCI (Site of Community Interest – Habitats Directive) and a SPA (Special Protected Area - Birds Directive), included in the Natura 2000 network, and in the IBA (Important Bird Area) "Sinis and Oristano wetlands".
The wetlands "Stagno di Stagni di Corru S'Ittiri, Stagni di San Giovanni e Marceddì" are included in the project MARISTANIS, an international cooperation project whose objectives are the conservation, enhancement and integrated management of the wetlands and coastal areas of the Gulf of Oristano protected under the Ramsar Convention (Iran, 1971).
Why are wetlands important?
They are precious reservoirs of biodiversity, given the presence of numerous animal and plant species;
They have an important hydrogeological and phyto-purification function;
They contribute to mitigating the impact of climate change;
They are a significant resource for fish productivity and tourism.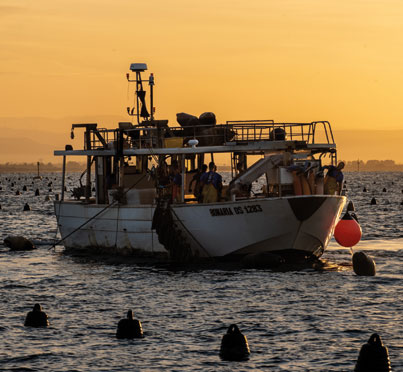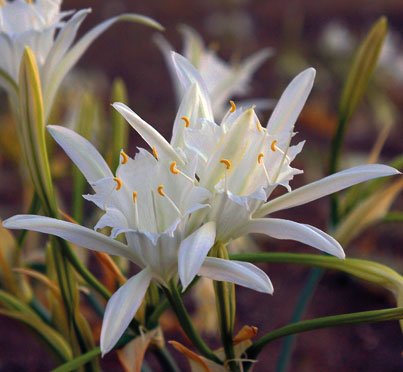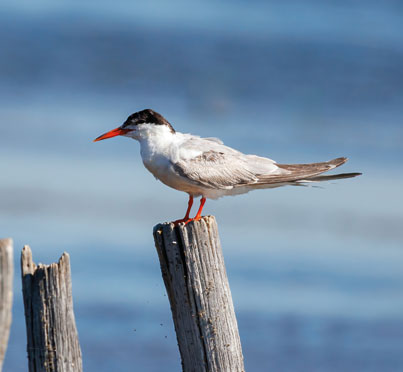 Discover the Corru Mannu trail
The MEDSEA Blue Eco Lab bench
Corru Mannu: fishing and nature