5.

The MEDSEA Blue Eco Lab bench

This is the first bench created with waste from Nieddittas production.
Blue Eco Lab has established a circular economy model by designing solutions to recover production chain waste.
The two-seater outdoor bench is one of the solutions developed as part of Made in Sardegna eco-designs that focus on street furniture. It is made using recycled waste from Nieddittas fish production.
The concept came about by observing polypropylene pallets used to transport fish products, which were then transformed into slats to form the seat.
The decision was then made to use mussel shells – the bench bases were, in fact, made using a combination of water, cement and ground mussel shells mixed in with the sand, and complemented with scrap from the Orosei marble quarries.
The project was sponsored by Nieddittas and coordinated by the MEDSEA Foundation, with scientific input from DICAAR – the Department of Civil, Environmental and Architectural Engineering, University of Cagliari. R&D activities were aimed at studying materials and defining the prototype production process of the bench, the first in a series of unique eco-design solutions.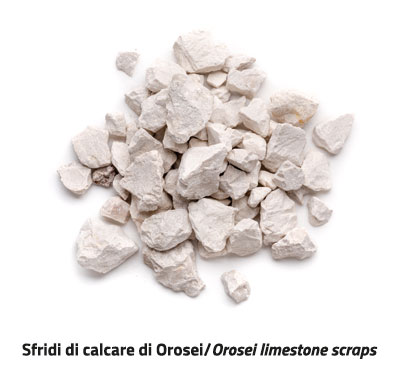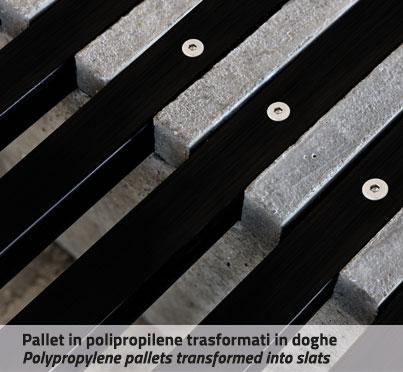 Discover the Corru Mannu trail
The MEDSEA Blue Eco Lab bench
Corru Mannu: fishing and nature