Nieddittas pronte – Precooked mussels in shell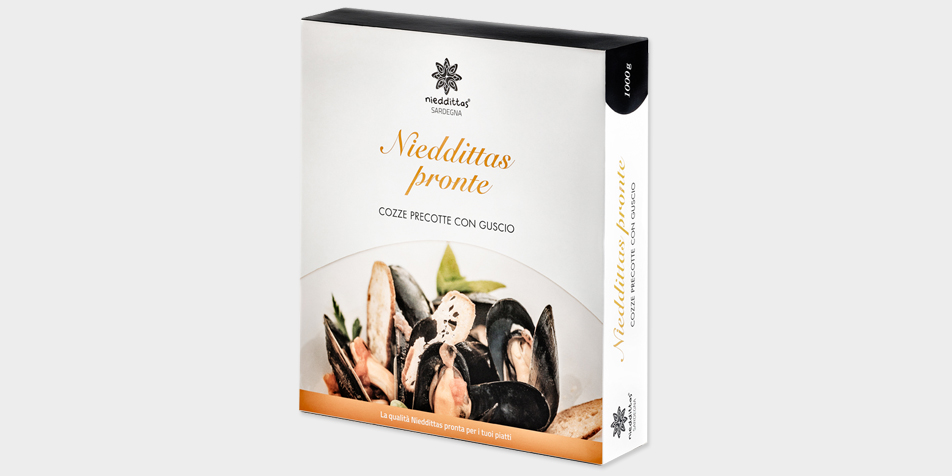 Nieddittas pronte – Precooked mussels in shell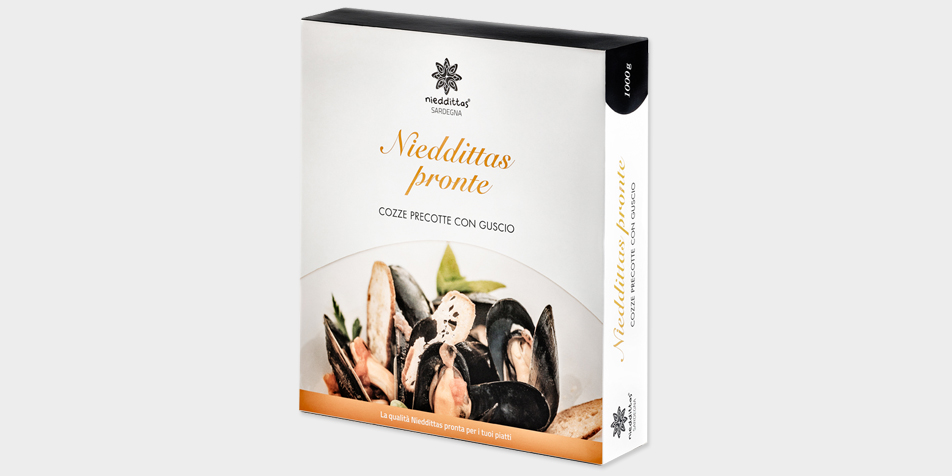 Nieddittas pronte – precooked mussels in shell are perfect for those who don't have time to cook, but still want high-quality dishes.
They are carefully chosen, processed, and packed at our facilities, using practical 1 kg heat-sealed packaging designed to maintain the freshness and flavor of fresh mussels.
Nieddittas pronte – precooked mussels in shell quality to your table.
PREPARATION
For the best culinary experience, ensure the mussels are fully cooked before consumption. Preserve the mussel liquid and use it in your recipes for extra flavor.
The rich and pleasantly briny flavor of our Nieddittas pronte elevates them to the primary ingredient in pasta dishes, appetizers, and salads. They also pair excellently with vegetables and other shellfish.
HOW WILL YOU PREPARE THEM TODAY?