HOW WILL YOU PREPARE THEM TODAY?
Nieddittas recipes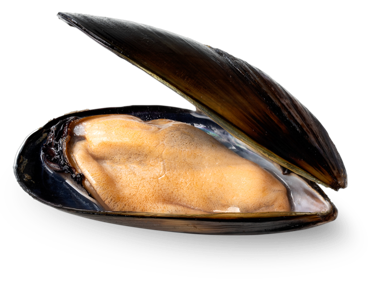 Chi ama il mare della Sardegna e cerca il suo gusto pulito non può non amare le Nieddittas, le cozze sempre più ricercate dagli chef per la loro qualità e per il gusto.
Queste sono le interpretazioni delle Nieddittas create da alcuni dei migliori chef italiani, tutti una stella Michelin. Le ricette sono una vera delizia per la creatività e la fantasia. E dimostrano la versatilità di un prodotto la cui qualità si conferma ancora una volta al top della cucina italiana. Un esempio di come l'eccellenza delle nostre migliori materie prime e la genialità dei nostri chef possono portare in alto la cucina italiana e il gusto del mare sardo.
No Results Found
The page you requested could not be found. Try refining your search, or use the navigation above to locate the post.
HOW WILL YOU PREPARE THEM TODAY?