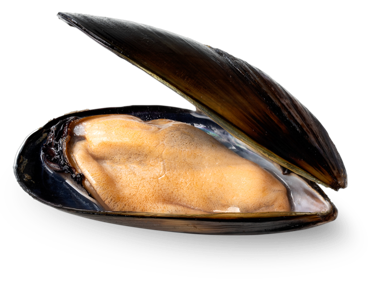 The Nieddittas Box contains the same fresh products marketed by Nieddittas, but packaged in a HYPOBARIC ATMOSPHERE: a packaging method that uses PET trays sealed with a skin-like transparent film, which causes a slight reduction in the total air pressure without modifying the composition of the gases.
No chemical substances are added and no particular treatment is required other than maintaining low temperatures. This type of packaging makes it possible to offer genuine and fresh products of great quality, which have the same sensory features as the ones just caught, but with a better appearance and presentation, optimum preservation, and maximum hygiene thanks to the exclusion of cross-contamination during delivery, and greater practicality in terms of distribution and sales.
To guarantee Food Safety, Nieddittas has carried out - among the first in Italy - safety and shelf life challenge tests with the Department of Food Science of the University of Teramo and with the Istituto Superiore di Sanità (National Institute of Health), whose results confirm the safety of the NIEDDITTAS BOX, packed in an hypobaric atmosphere.
HOW WILL YOU PREPARE THEM TODAY?